Skip to product information
Swedish Vernacular Chair with a distinctively long backrest provides ample aesthetic character, making it perfect for cocktail seating or as a hallway addition.
The chair's classic design is a testament to Swedish vernacular style, with its simple lines, natural materials, and purist hand-crafted construction. Crafted from high-quality cedar and built to last, this chair has stood the test of time.
dimensions

13.9W X 42H X 14.5D inches


*all sales are final
*fragile item white glove shipping required upon checkout (installation included)
*for international shipping, please inquire at info@albumbycb.com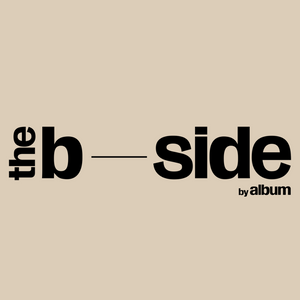 flip to the b side for more exclusive hits. Learn More
join for an all access pass to album's community of artists, makers & the creative team behind album
album 04 now closed - don't stop at the drop - flip to the b side
album 04 now closed - don't stop at the drop - flip to the b side
album 04 now closed - don't stop at the drop - flip to the b side
album 04 now closed - don't stop at the drop - flip to the b side
album 04 now closed - don't stop at the drop - flip to the b side
album 04 now closed - don't stop at the drop - flip to the b side