Skip to product information
Andrew Radcliffe, September, watercolor on arches paper, 2016.
Andrew Radcliffe's work comprises oil paintings, watercolors, and ink drawings.
This piece, titled September 15, 2016, is a watercolor on arches paper set into a custom walnut frame. 
His most recent paintings result from several unusual processes in which the essential virtues of figuration and abstraction intertwine. In these watercolors, human vulnerability is expressed through the body's carefully rendered floating and falling poses, of which the artist used himself as the source model in a series of video stills. This piece shows the human figure falling or rising into new levels of color, vibrancy, and joy. 
dimensions

W12 X H16 inches
W18 X 22.5H X 1.3D inches with framing



*all sales are final
*for international shipping, please inquire at info@albumbycb.com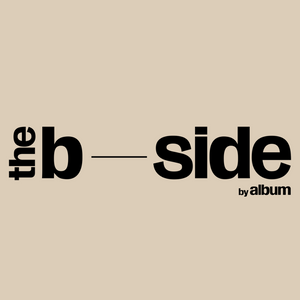 flip to the b side for more exclusive hits. Learn More
join for an all access pass to album's community of artists, makers & the creative team behind album
album 04 now closed - don't stop at the drop - flip to the b side
album 04 now closed - don't stop at the drop - flip to the b side
album 04 now closed - don't stop at the drop - flip to the b side
album 04 now closed - don't stop at the drop - flip to the b side
album 04 now closed - don't stop at the drop - flip to the b side
album 04 now closed - don't stop at the drop - flip to the b side