Skip to product information
Mother of Pearl Lined Candy Dish
Pink stone mother-of-pearl-lined candy dish, a stunning and sophisticated addition to any home decor. This candy dish is an actual work of art, featuring a beautiful pink stone exterior and a shimmering mother-of-pearl lining.
Crafted with the highest attention to detail, this candy dish perfectly blends style and function. The delicate pink stone exterior is smooth to the touch and features a subtle marbled pattern that adds a touch of elegance and sophistication to any space.
The interior is lined with a mother of pearl, creating a lustrous effect that's simply breathtaking.
dimensions

9.1W X 1.1H inches


*all sales are final
*for international shipping, please inquire at info@albumbycb.com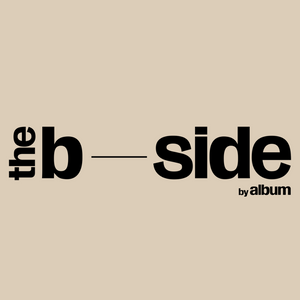 flip to the b side for more exclusive hits. Learn More
join for an all access pass to album's community of artists, makers & the creative team behind album
album 04 now closed - don't stop at the drop - flip to the b side
album 04 now closed - don't stop at the drop - flip to the b side
album 04 now closed - don't stop at the drop - flip to the b side
album 04 now closed - don't stop at the drop - flip to the b side
album 04 now closed - don't stop at the drop - flip to the b side
album 04 now closed - don't stop at the drop - flip to the b side