Skip to product information
Gio Ponti (1891-1979) was an Italian architect, industrial designer, furniture designer, artist, and publisher active during the twentieth century. He designed over a thousand buildings, furniture, and objects during his career, and his work is highly influential in the development of modern Italian architecture and design. 
These chairs are a unique example of his work, the patterned fleur fabric is original.
dimensions

W28 X H30 X D30 inches



*all sales are final
*fragile item white glove shipping required upon checkout (installation included)
*for international shipping, please inquire at info@albumbycb.com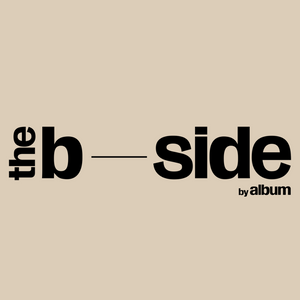 flip to the b side for more exclusive hits. Learn More
join for an all access pass to album's community of artists, makers & the creative team behind album
album 04 now closed - don't stop at the drop - flip to the b side
album 04 now closed - don't stop at the drop - flip to the b side
album 04 now closed - don't stop at the drop - flip to the b side
album 04 now closed - don't stop at the drop - flip to the b side
album 04 now closed - don't stop at the drop - flip to the b side
album 04 now closed - don't stop at the drop - flip to the b side